Mannix College was founded with a spirit of determination and generosity.
With a belief in education and equal opportunity, we ensure all contributions support our students, enabling them to achieve their potential.
For a confidential discussion about your philanthropic gift to establish a new scholarship, leave a gift in your will, make a donation or set up a regular pledge, please contact the Mannix College Foundation office on (03) 9905 0942.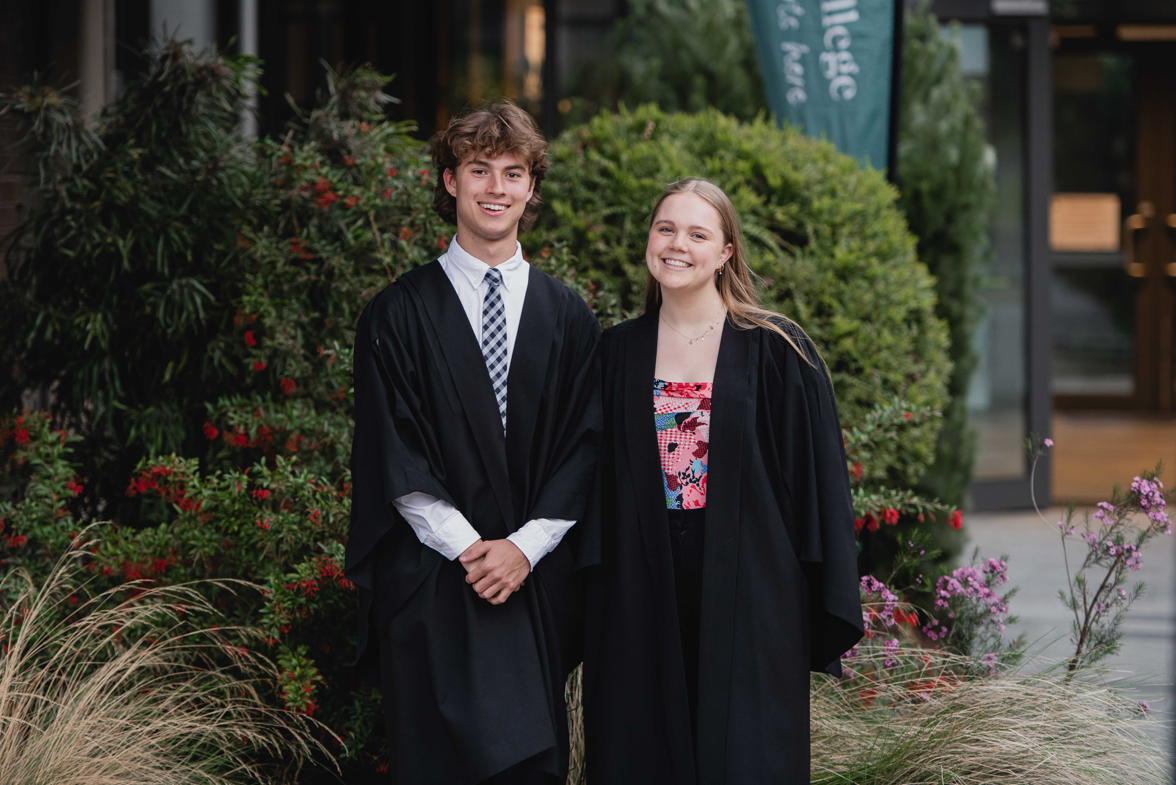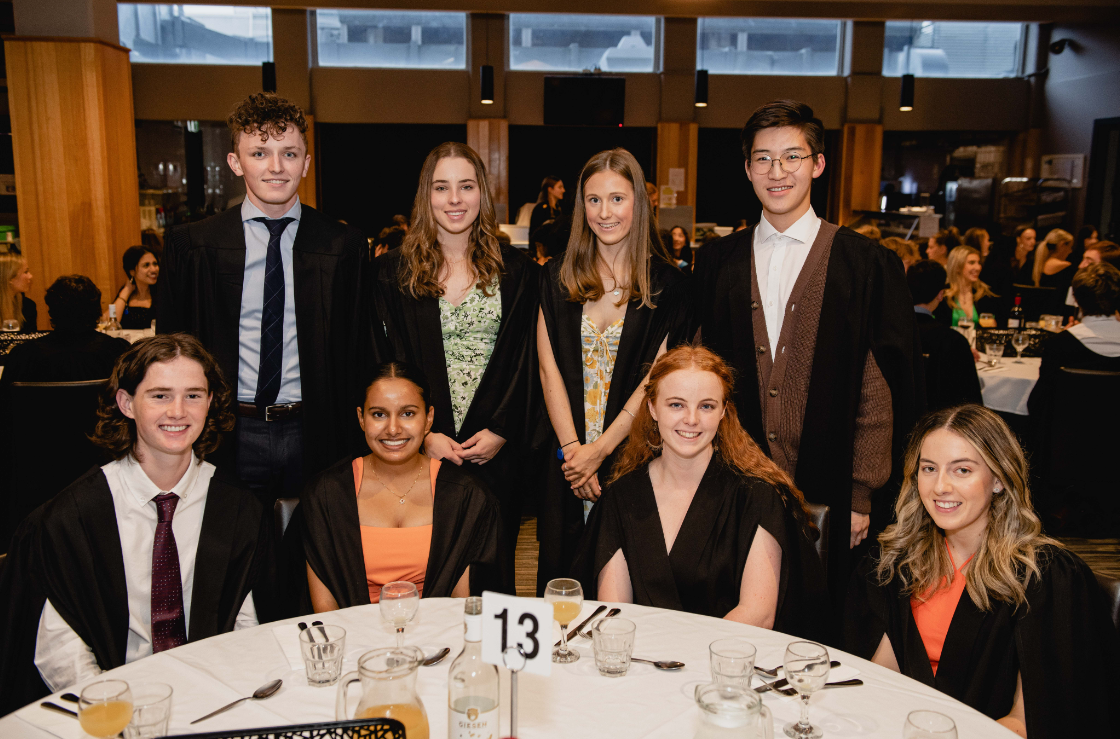 Scholarships
Help a student in need.
Help a student doing it tough live the Mannix experience.
Without a scholarship, many financially disadvantaged students don't have the opportunity to study at Monash while living at Mannix.
You can change this.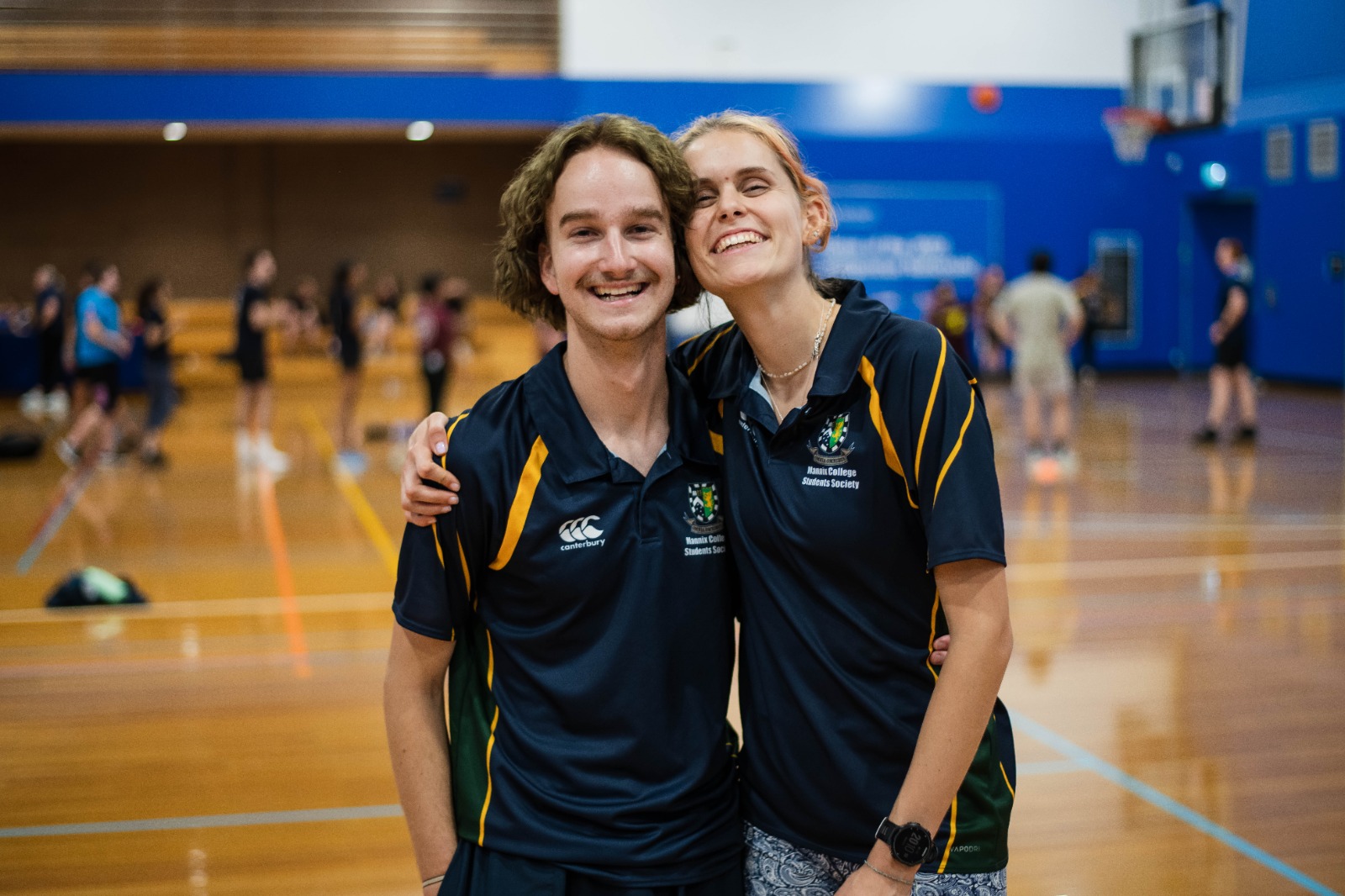 Endowment
Let the dream live on.
Your gift to the Mannix College Foundation Endowment Fund will help students for generations.
Earnings from the fund will provide ongoing scholarships and projects to help students dream big now, and in the future.
You can donate directly or create a named sub-fund.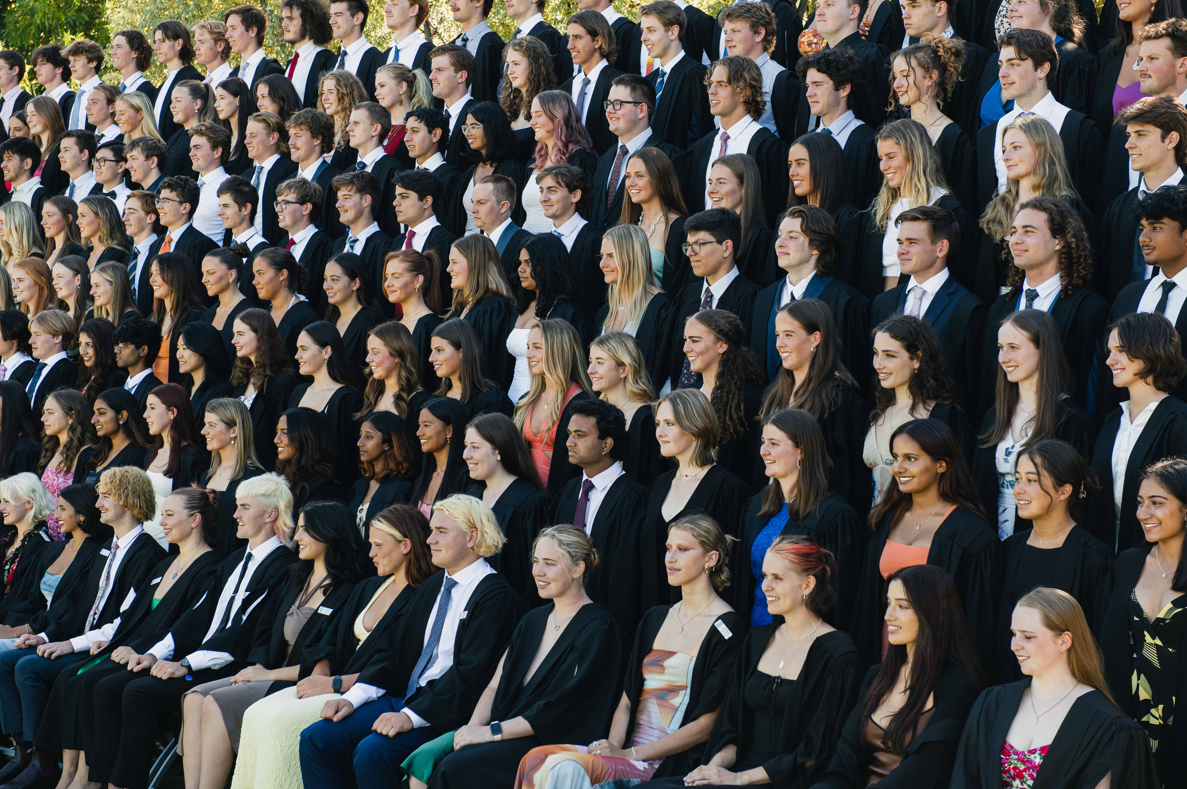 Special Appeals
Join a group effort.
Special appeals are created by or in honour of Mannix friends and alumni.
Support these efforts to do something amazing.
If you would like to create your own appeal, donor circle or fundraising event, get in touch with us and we can help you.
Include A Gift To Mannix In Your Will
You can make a major impact on the lives of young people through your Will. Including a gift to Mannix College in your Will is easy to do, and you'll be helping countless students achieve their dreams.

If you have already included Mannix in your Will, please do let us know so we can thank you.